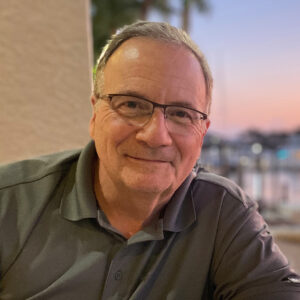 IDG is a full-service marketing, printing, and mailing company offering business clients a suite of concept to delivery services and exceptional value.
Your firm benefits from our 30+ years of experience in marketing, design and printing technologies. Plus, you gain access to our creative team, specialized manufacturers, and client specialists – all dedicated to the goal of promoting your brand and reducing your costs of doing business.
Our print management and distribution solutions are designed for purchasing professionals to reduce costs and maintain brand integrity.  Contact us today.
Joseph Morgante – Founder/President