Graphic Design/Brand Consulting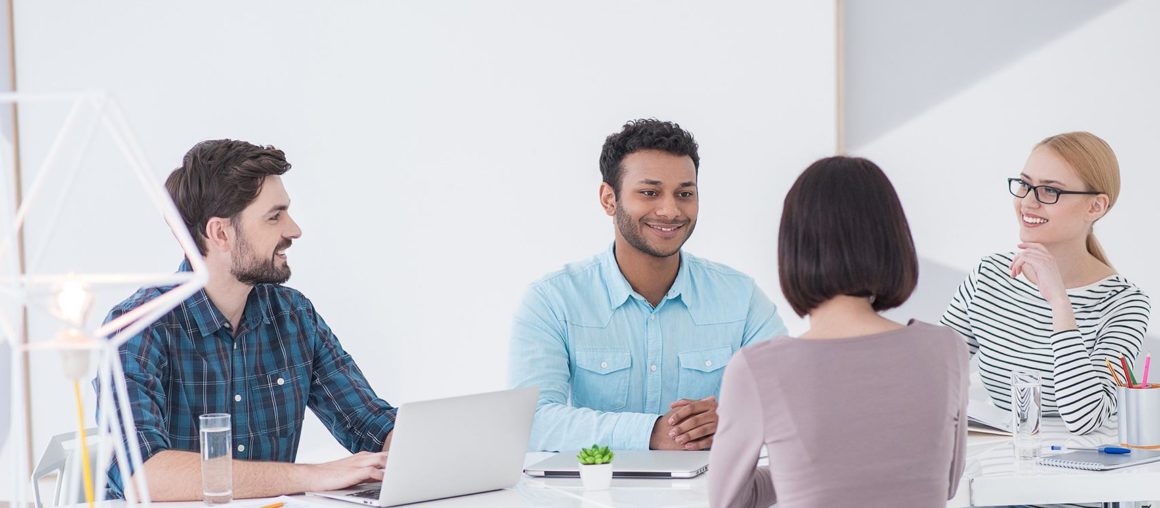 SERVICE OVERVIEW
BRAND CONSULTING
A consistent and professional branding image is crucial in differentiating your business from the competition and creating recognition in the marketplace. We provide a suite of services that enhance brand messaging across multiple mediums.
CORPORATE IDENTITY & LOGOS
Our team collaborates to produce innovative solutions that create a professional brand impression and meet your budget.
DESIGN AND COPYWRITING - AD CREATION & PLACEMENT
Our team of experts can develop and execute every detail of your brand messaging. We provide a suite of services that enhance brand messaging across multiple mediums with our "concept-to-completion" approach