Professional Business Printing Services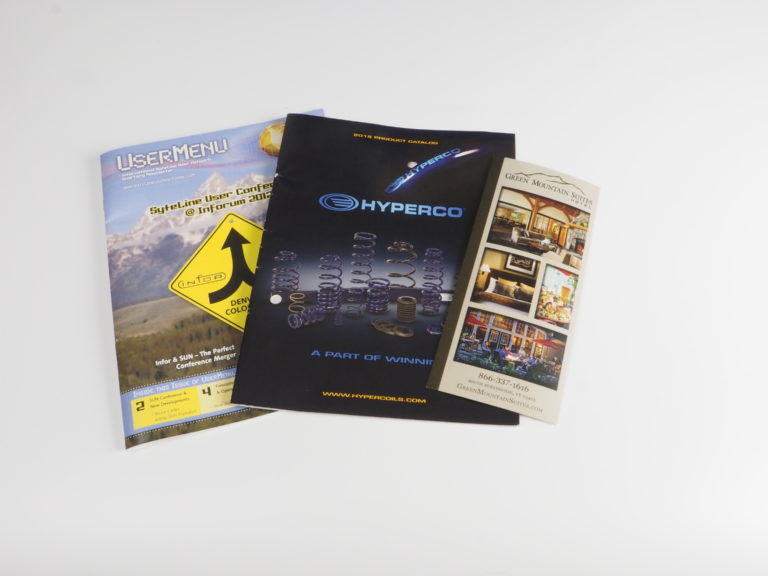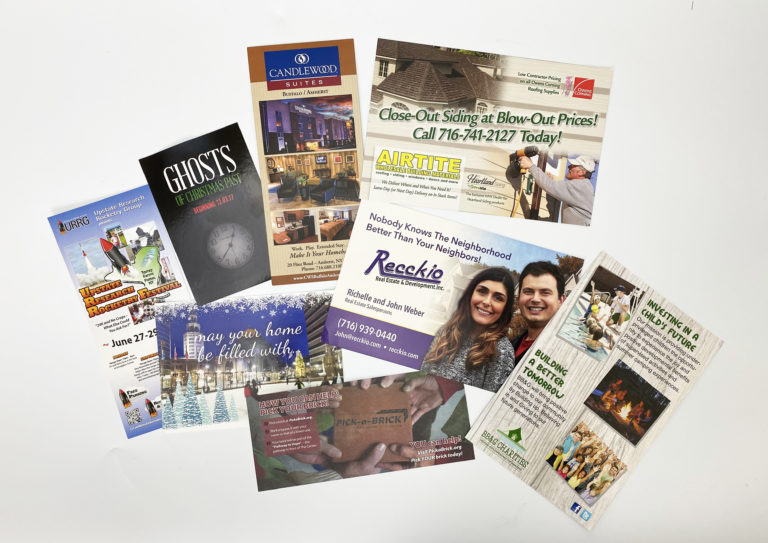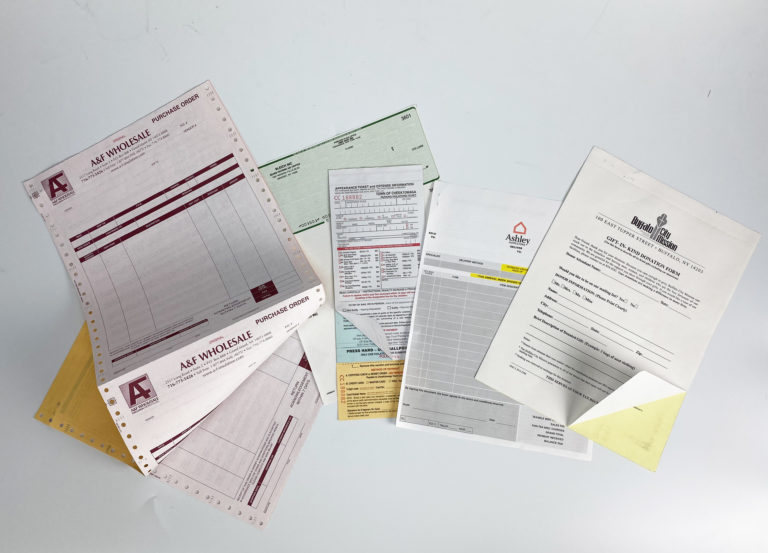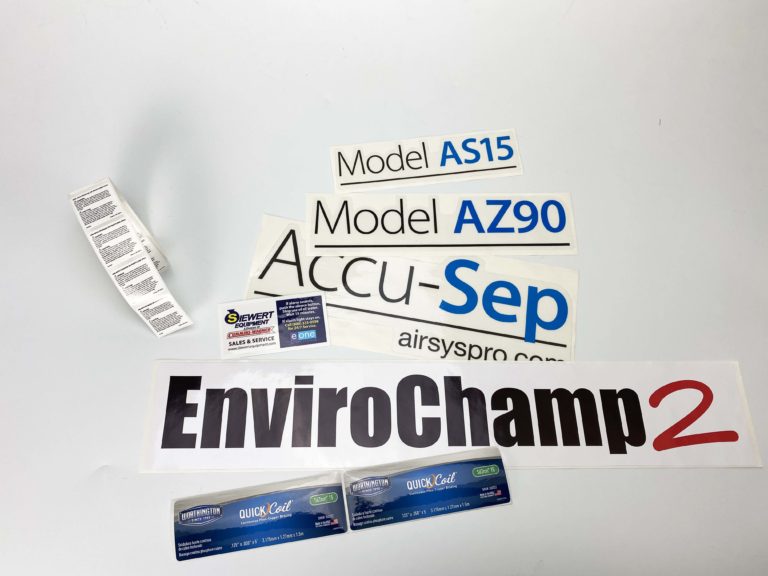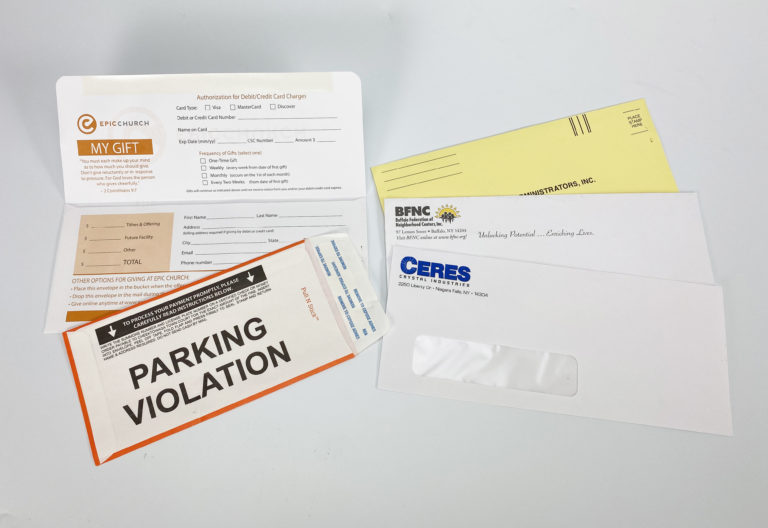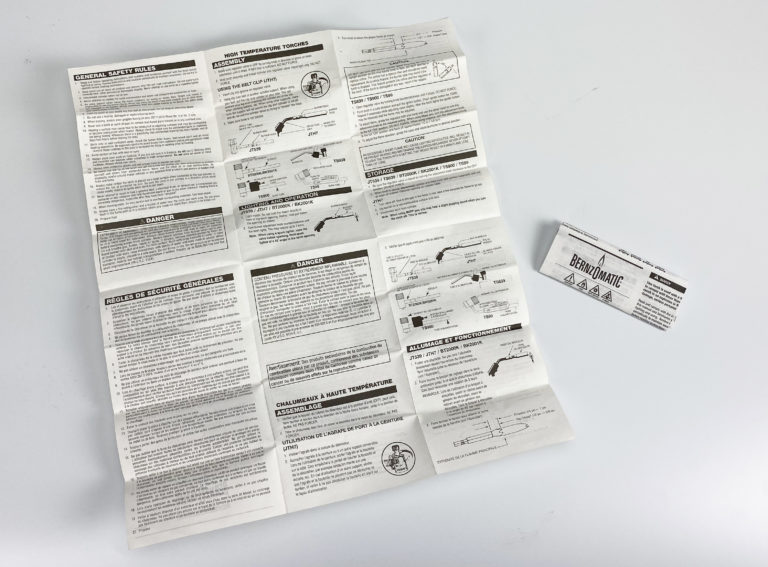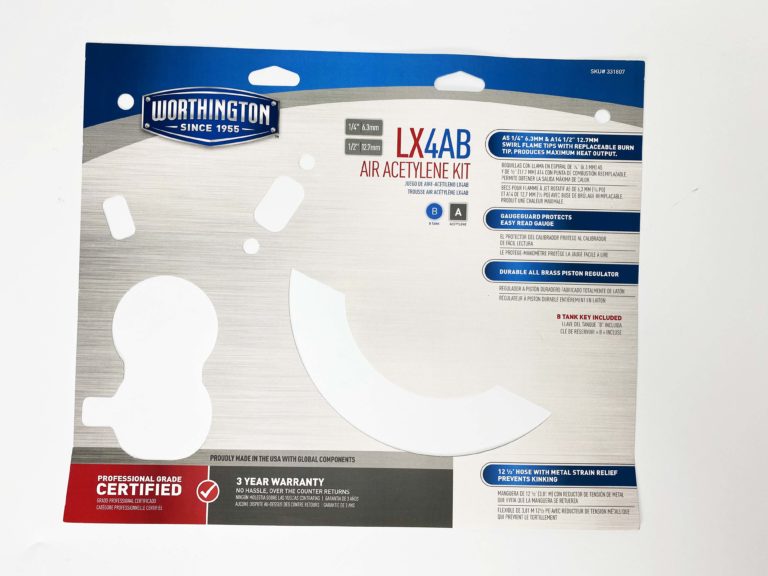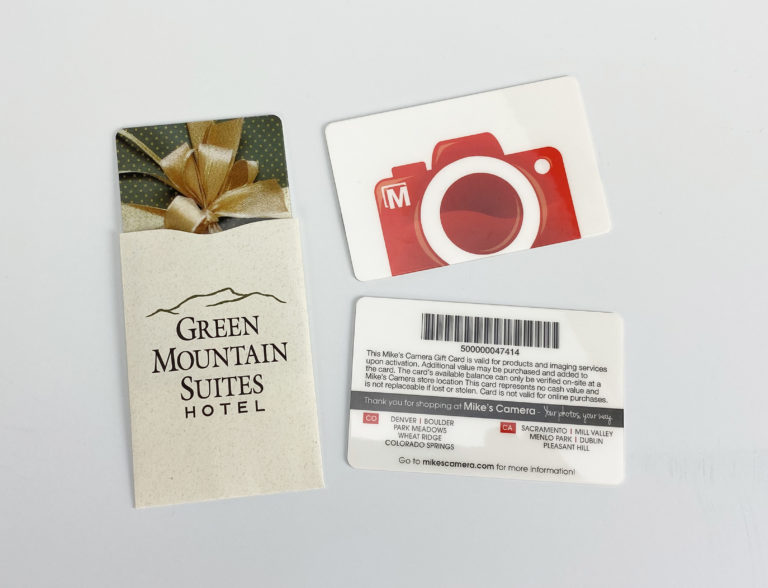 Concept to Delivery Business and Specialty Printing 
IDG Marketing, Print and Mail is a full-service corporate printing company located in Buffalo NY, providing brochures, catalogs, business forms, labels,  business cards, checks, post cards, and more.    Our wide scope of capabilities make us the perfect choice for all your business printing needs.
When coupled with our design, project management, inventory and distribution services – IDG has the experience and expertise to meet the demanding needs of businesses of any size, locally or nationwide. 
IDG business printing solutions are produced with the latest printing technologies and include:
Booklets  / Catalogs / Annual Reports 
Brochures / Flyers / Business Cards / Stationery
Flyers and Posters
Business Forms and Checks
Labels and Packaging – custom labels, blister cards, custom packaging
Plastic Cards / Gift Cards / Key Cards
Direct Mail Pieces – Postcards, Newsletters, Statements and Billing – Variable data printing

Tradeshow Materials – Signs, Banners, Table Throws and more.

Signs and Window Graphics

Digital Publishing and Asset Management
Essential Support Services for Business
Project Management
As experts in the business printing industry, we manage every aspect of the production process – including graphic deign, pre-press, production and distribution. IDG can take your project from concept to delivery, managing all the details to assure a successful outcome.
Online Company Store

We offer and support online company store programs to facilitate ordering, print-on-demand services and inventory distribution for multi-location location businesses. Our web-based e-Commerce solution is a fully integrated end-to-end platform existing in a single, completely customized web portal. The application drives the ordering process and provides fulfillment and reporting.
Business card ordering is easy as well and facilitates adding contact information to pre-designed templates to expedite design / proofing and ensure brand identity.
What's more, we offer high volume ordering integration to support EDI.
Cost Reduction Strategies

By working with you to learn about your unique printing and distribution needs, we can develop customized, cost-effective strategies to fulfill your distribution requirements, reduce overall costs and maintain brand integrity
Contact us today to learn how we can help your company.

Tell us about your project or request a quote.
M-F: 8:30AM – 5:00PM
Sat: 10:00AM – 3:00PM
1-800-688-9008 or 716-836-5111